SARASOTA, FL
ANTIQUE MOVERS
Choose a competent Sarasota Mover today to move your belongings damage free!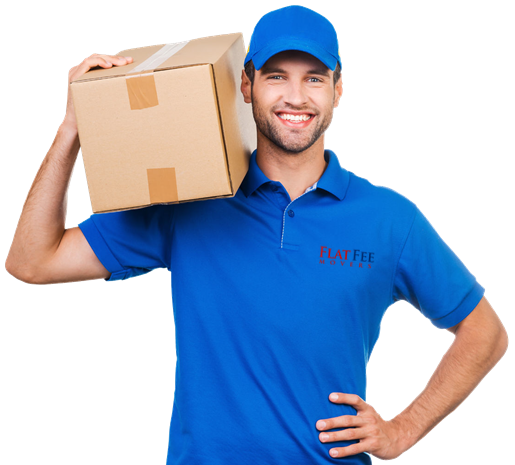 Fine Art and Antique Moving Sarasota FL
Our trained and knowledgeable staff is both experienced and proficient in the packing, shipping and moving of Sarasota fine art, antiques, sculptures and many other valuable items. We can help move Paintings, Vases, Sculptures, Antique furniture and so much more.
1. Quote It
Call Flat Fee Moving LLC today to discuss your move and get a quick moving quote by one of our moving specialists.
2. Pack It
Opt to either pack your items yourself or use our professional packing service to avoid all the hassle.
3. Move It
On your scheduled moving day, our crew will show up to pick up your items and move to your chosen destination
Check Out Our Other Moving Services
GET A FAST MOVING QUOTE - CALL NOW
we've got your covered...
Moving Boxes
Furniture Disassembly
Shrink Wrap
Reviews
They worked very hard, yet were very careful handling the furniture that required dis- assembling. I scheduled the delivery for 3 days later, and the trucks were right on time. Everything was unloaded into the new house very quickly and all the furniture were re-assembled back again. I will absolutely continue to use them if I ever need to move again and of course recommended them to my friends and to anyone who needs a moving company which can be trusted withyour property! .[/one-half-first]
GET A FAST MOVING QUOTE - CALL NOW
Hire Professional Fine Art and Antique Moving in Sarasota FL
Fine art is one of the types of items that individuals are often most anxious about moving with. Having served auction houses, art galleries, and private collectors for over seven decades, we know that fine art cannot be moved like your other belongings. It must be packaged, stored, and handled with utmost care.
We offer a variety of services that cater specifically to transporting fine art, including:
Custom Crating
Climate Control
We will be more than enough to get you started. Regardless of where you live, chances are excellent that a number of these companies will still be able to serve your needs.
We have developed a level of technical expertise and a collection of specialized art handling equipment that is unsurpassed in our field.
GET A FAST MOVING QUOTE - CALL NOW
Sarasota Springs, Fruitville, Gulf Gate Estates, Bayshore Gardens, South Bradenton, Bradenton, Palmetto, Laurel, Venice, South Venice, North Port, Englewood, Saint Pete Beach, Gulfport, Saint Petersburgg, Greenacres, Ochopee, Wellington
34293, 34292, 34223, 34228, 34230, 34229, 34232, 34231, 34234, 34233, 34236, 34235, 34238, 34237, 34240, 34239, 34242, 34291, 34241, 34243, 34266, 34275, 34274, 34285, 34287, 34286, 34289, 34288