SARASOTA, FL
INTERNATIONAL MOVERS
Choose a competent Sarasota Mover today to move your belongings damage free!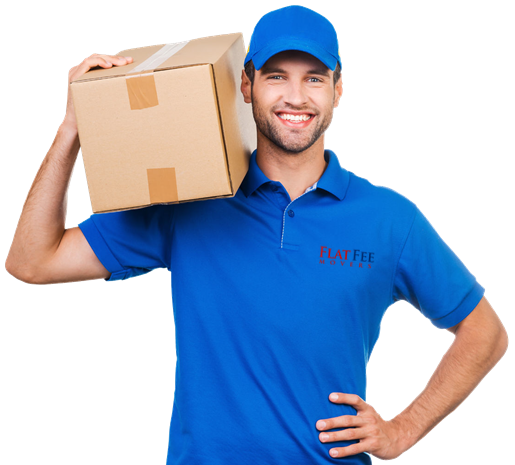 International Movers Sarasota FL : Overseas Moving Services
Our teams of international movers Sarasota are experts in both residential and commercial moving solutions for customers all over the world. Moving overseas to another country with the whole family can be very challenging and stressful endeavor. Having a professional International moves like Flat fee International Movers on your side can make all the deference in the world. We Nobel International have the knowledge, expertise, and know how of dealing with customs and the authorities, knowing all the regulations and procedures will save you unexpected expenses, and will turn your experience to a pleasant adventure.
1. Quote It
Call Flat Fee Moving LLC today to discuss your move and get a quick moving quote by one of our moving specialists.
2. Pack It
Opt to either pack your items yourself or use our professional packing service to avoid all the hassle.
3. Move It
On your scheduled moving day, our crew will show up to pick up your items and move to your chosen destination
Check Out Our Other Moving Services
GET A FAST MOVING QUOTE - CALL NOW
we've got your covered...
Moving Boxes
Furniture Disassembly
Shrink Wrap
Reviews
They worked very hard, yet were very careful handling the furniture that required dis- assembling. I scheduled the delivery for 3 days later, and the trucks were right on time. Everything was unloaded into the new house very quickly and all the furniture were re-assembled back again. I will absolutely continue to use them if I ever need to move again and of course recommended them to my friends and to anyone who needs a moving company which can be trusted withyour property! .[/one-half-first]
GET A FAST MOVING QUOTE - CALL NOW
Pick the Best Sarasota International Movers
We offer affordable, competitive sea freight quotes and pass them down to our valued clients in Florida and even all around the world! This allows us to offer you a high-quality and cost-effective overseas move. Our trained moving specialists have the expert knowledge and skills to help you prepare your important paperwork, pack and crate your belongings, and assist with every other step of your international relocation. Our stellar reputation and years of experience in the overseas moving industry allows you to sit back and enjoy a stress-free international move!
At Flat Fee Movers LLC, we ensure your household goods are shipped overseas safely and promptly. Your shipment will arrive in your destination country quickly and damage-free-you can even track your goods on their journey to your new home! We help you negotiate a price and get the proper insurance and letters of credit from the freight forwarders.
Door to Door Service
Ocean, air, truck and rail transportation services
Customs Clearance
Single point of contact
Policy & move management, cost containment
Pre-move information, country & customs information
GET A FAST MOVING QUOTE - CALL NOW
Sarasota Springs, Fruitville, Gulf Gate Estates, Bayshore Gardens, South Bradenton, Bradenton, Palmetto, Laurel, Venice, South Venice, North Port, Englewood, Saint Pete Beach, Gulfport, Saint Petersburgg, Greenacres, Ochopee, Wellington
34293, 34292, 34223, 34228, 34230, 34229, 34232, 34231, 34234, 34233, 34236, 34235, 34238, 34237, 34240, 34239, 34242, 34291, 34241, 34243, 34266, 34275, 34274, 34285, 34287, 34286, 34289, 34288