Affordable storage and moving services. Guaranteed complete quote in just a few minutes.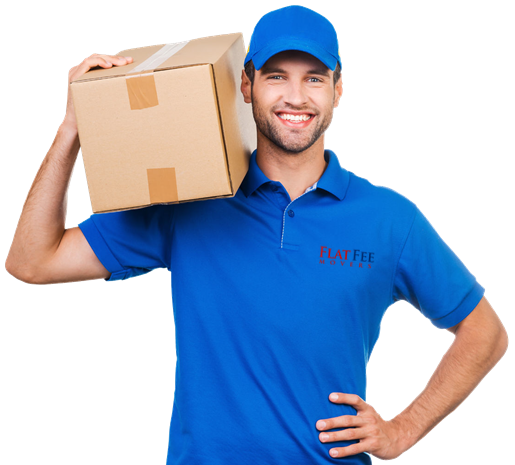 Keep Moving Forward by Using Our Full Range of Moving Services
Whatever you require to move from one point to point B, we'll make it happen without incident.
We are a specialist with local home Sarasota as well as Florida State moves. We are able to move you through all of Sunshine State's neighborhoods and surrounding locations.
From Sarasota to Miami, California and Seattle We can move from any place within the USA. With timely long distance delivery times and secure packing, we can get you settled in your new residence quickly.
We are able to move your office at night during weekends, and during holidays to limit your time off. With the complete packing of your office and de-packing services, your team will be ready to go the next day.
We've made it as easy as possible by putting important moving items into boxes that fit your needs. The packages will be delivered to your home prior to the move date.
We take the stress out of packing all of your valuable possessions safely. You are able to choose the items you would like us to carry, there is no limit to the quantity of items that you can pack with our packing services. You can hire us to take care of just your kitchen or the entire house.
Let us help you move your stuff! We offer many moving box kits, packaging supplies, stretch wrap, moving blankets, moving straps, hand trucks, dollies, tie downs, and bungee cords.
It requires special expertise, equipment, and instruction to move the piano safely, and especially in Sarasota. We've been performing upright and horizontal moves, and every piano types in between.
Get our moving labor help service within Sarasota. Flat Fee Moving LLC will provide you with a professional packing and moving team. Review, compare, and make a reservation now!
If you need to move urgently? Our last minute move-in service can make your life easier. We'll help you move into your new residence as soon as possible! We also provide emergency packaging and storage.
Only moving company in Sarasota that provides 24/7 moving services. Whatever size or tiny your move is, we'll move it.
GET A FAST MOVING QUOTE - CALL NOW
1. Quote It
Call Flat Fee Moving LLC today to discuss your move and get a quick moving quote by one of our moving specialists.
2. Pack It
Opt to either pack your items yourself or use our professional packing service to avoid all the hassle.
3. Move It
On your scheduled moving day, our crew will show up to pick up your items and move to your chosen destination
we've got your covered...
Moving Boxes
Furniture Disassembly
Shrink Wrap
The reviews of our customers speak for themselves.
As the top-rated Sarasota moving company, we have made moving a pleasurable experience.
The Top Rated Sarasota Movers Throughout All Review Websites
They worked very hard, yet were very careful handling the furniture that required dis- assembling. I scheduled the delivery for 3 days later, and the trucks were right on time. Everything was unloaded into the new house very quickly and all the furniture were re-assembled back again. I will absolutely continue to use them if I ever need to move again and of course recommended them to my friends and to anyone who needs a moving company which can be trusted withyour property! .[/one-half-first]
GET A FAST MOVING QUOTE - CALL NOW

Sarasota Springs, Fruitville, Gulf Gate Estates, Bayshore Gardens, South Bradenton, Bradenton, Palmetto, Laurel, Venice, South Venice, North Port, Englewood, Saint Pete Beach, Gulfport, Saint Petersburgg, Greenacres, Ochopee, Wellington
34293, 34292, 34223, 34228, 34230, 34229, 34232, 34231, 34234, 34233, 34236, 34235, 34238, 34237, 34240, 34239, 34242, 34291, 34241, 34243, 34266, 34275, 34274, 34285, 34287, 34286, 34289, 34288